Happy Halloween from Santiam Elementary School staff and students!
What a fun day to have staff come dressed up and celebrate with students a fun day in costume.  Students were creative too!  Mr. Bennett even lost a bet and was dressed by Mrs. Best's class as a Deviled Egg for raising the most money for Feed My Starving Children.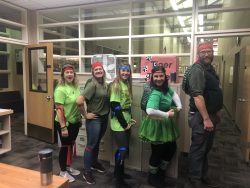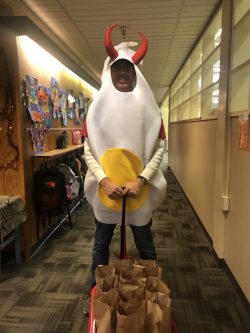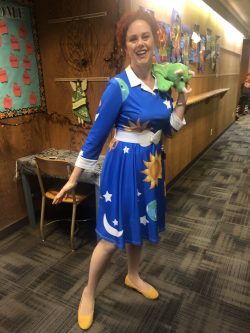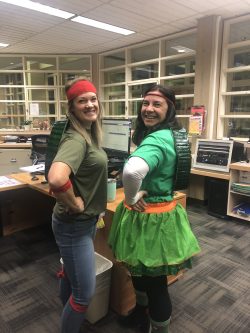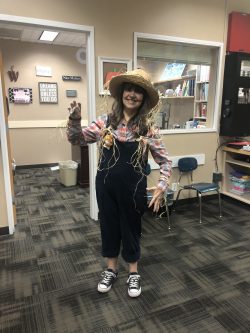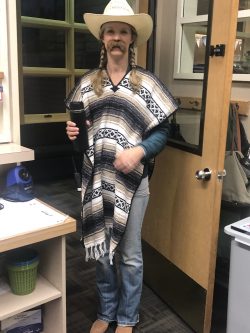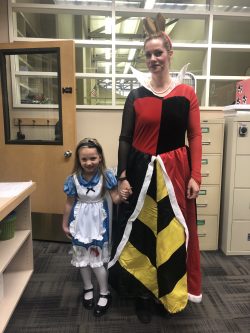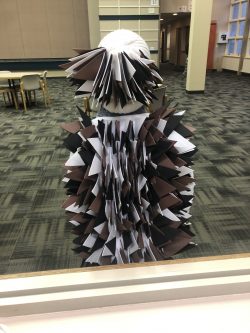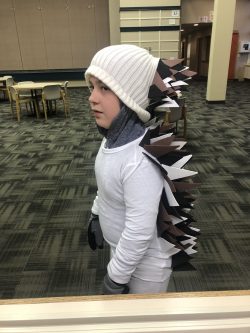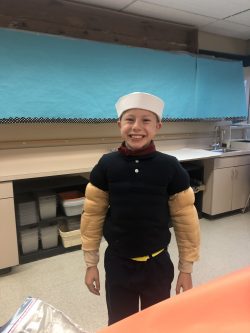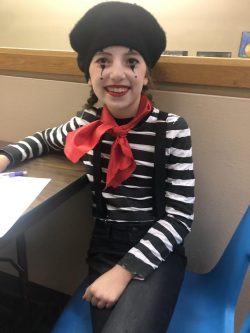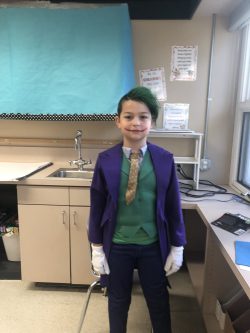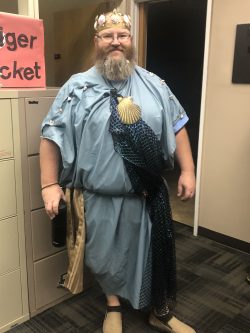 A special reminder to be safe tonight when you are out trick or treating! Make sure to go in a group, walk with a flashlight or neon lights, dress warmly as well and be respectful by saying "Thank you!"  Above all have fun and have a great weekend.